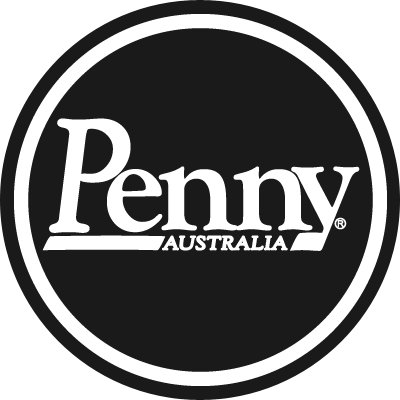 Each Penny Skateboard is built with the highest quality raw materials and fanatical attention to detail.
Penny Skateboards are designed and built to look good, perform well, and exceed all your expectations.
Penny Skateboards, since forever.
They've taken the old Penny glow in the dark hover board and given it an evil night time look with all black hardware. One of Penny Skateboard's most popular completes, charged by UV light during the day and glowing a green light by night.