Thank you for shopping with us!
Identity Boardshop
Serving Skateboarding for 20+ Years
Buena Park, CA
Penny Skateboards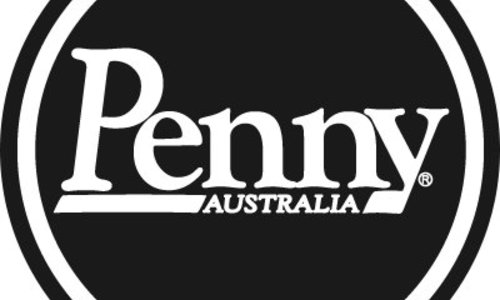 Each Penny Skateboard is built with the highest quality raw materials and fanatical attention to detail.
Penny Skateboards are designed and built to look good, perform well, and exceed all your expectations.
Penny Skateboards, since forever.