Use Coupon Code: IDBS10 for 10% your order now!
Identity Boardshop
Serving Skateboarding for 20+ Years
Buena Park, CA
Anti Hero Skateboards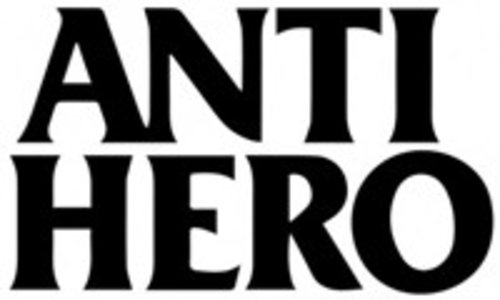 Anti Hero was founded by professional skateboarder Julien Stranger in 1995.
For over fifteen years, Anti Hero has been a leading brand for skateboard decks. Constructed of 7 ply maple, Anti Hero skateboard decks are strong and built to last!